About Us
DORA Test has been a dedicated third party quality survey company in China for years. We have served a lot of regular and new customers from all over the world. We work closely with our customers, fully understand your requirements, and always work to or above your expectation. Before our quality surveyor go for inspection, the necessary information from our customers is gathered, and a detailed and sufficient checklist is composed and reviewed. There on the site, our surveyors work carefully and professionally to check the products conformity following every checking points, and take relevant pictures and notes. Very soon, a detailed and thorough inspection report is formed and sent to our customers for further action. So far, we have helped many customers find some quality problems and helped solve the problems before shipment, which save a lot of trouble and money for our customers.In this connection, we continue to enhance cooperation affairs, reach the most convenient cooperation mode for each other, and provide customers with the most convenient way to purchase from China and the highest quality. No matter where you are, we can provide you with professional business solutions to make your business development faster, simpler and more effective. As your partner, we will provide you with independent services that can help you reduce risks, simplify processes, and improve the sustainable development of operations.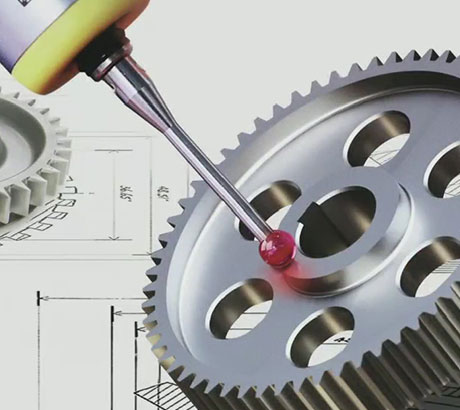 Our Vision
DORA Test professional ambition is to become the world's most competitive quality inspection services institution. Continuously strengthen and aim for excellence in our examination, identification, monitoring, and qualification services, and constantly deliver excellence to local and global customers.
Our Management Philosophy
Efficient service quality guarantees product quality for customers, saves cost and time.Make it easier and safer for importers from all over the world to purchase goods in China.
Our Advantages
Focus on quality management in the hardware industry Focus on Chinese suppliers
Provide services according to customer-specific quality requirements
Long-term stable cooperation
A highly professional inspection team will provide you with the best prices.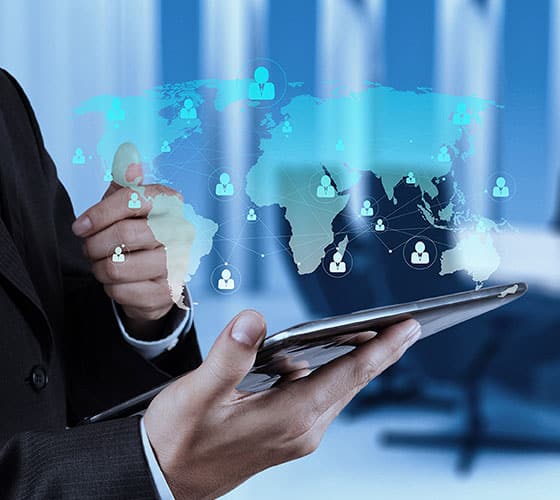 Team Organization
All of our QC inspectors have a college educational attainment with at least 6+ years of quality inspection experience to guarantee a high-performance QC inspectors team and the highest standard of operation. Our QC inspectors network now spans more than 60 major cities in China. With 80+ experienced and well-trained inspectors on staff, we will satisfy your company's demand in a timely, cost-effective, and professional manner.
Our Vernier Calliper Equipment
Depth Vernier Caliper
Altimeter
CMMThree-Coordinate Tester
Rockwell Hardness Tester
Micrometer
2.5D Manual Vision Measuring Machine
Salt Spray Tester
Crane Weighing Scale
Thickness Measuring Machine
Industrial Oven
Edge Square
Plug Gauge
Salt Spray Test Machine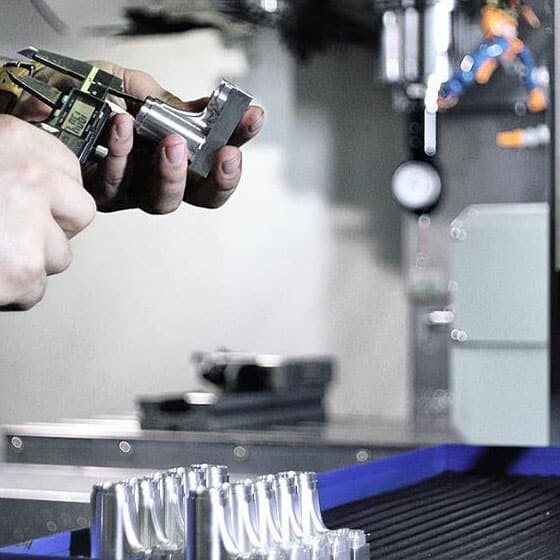 Our Professional Ethics
DORA TEST has been actively advocating all parties in the supply chain: including customers,suppliers, manufacturers and other related organizations to actively establish and establish integrity policies, company and employee conduct regulations for all parties, and promptly promote such integrity policies and regulations to all Relevant parties are aware of and fully abide by it, strengthen training and related work guidelines for employees in the organization to correctly handle violations of integrity and suspected, and have a clear disciplinary system to deal with violations of the policy.It is hoped that through the interpretation and sharing of these clean government policies and company regulations, we will be able to frankly and openly exchange and learn with all parties, exchange knowledge, establish a sound company system, and achieve broad consensus and cooperation in the field of anti-corruption. Our integrity and ethics guidelines clearly guide every employee to work regularly.
Business Challenge
Regardless you are a supplier, distributor, or exporters, maintain the consistency of the product across the supply chain is the most crucial in the process. Through the advancement of the global economic structure, an increasing number of countries are being active in the foreign procurement supply chain. Manufacturers, importers, and exporters would all encounter increasingly difficult circumstances in this general climate. As customers' expectations for the quality rise, it is critical to understand how to gain their trust!

Industrial product inspection and on-site service will help you solve these problems! As a service company for inspection, appraisal, and testing, the industrial product inspection services we provide will cover all links from product design to product delivery. We will work with you to avoid product quality problems at different stages of the product manufacturing process. And to ensure the smooth progress of trade and reduce the risk of return.
Inspection Criteria
There are many international, national, regional and local normative standards for the production of any kind of product. Sometimes a single product can refer to multiple standards. We can help you meet or exceed these standards, thereby protecting your brand value, reducing risks, maintaining consumer confidence and reducing costs. We use these standards as quality benchmarks, and all products must be measured by this standard. Of course, customers need to make necessary adjustments based on the products they sell. herefore, whether it is complicated or simple, we can work with you to ensure that your needs are met. Statistical sampling is a sampling inspection method that is widely recognized internationally. It uses sampling inspection instead of full inspection to determine whether a batch of products meets the requirements in general. This method can ensure that the cost is as low as possible to obtain the most accurate inspection. result. This kind of sampling inspection is especially suitable for incoming raw material inspection, partial finished product inspection, product inspection at different production stages, and finished product inspection after production.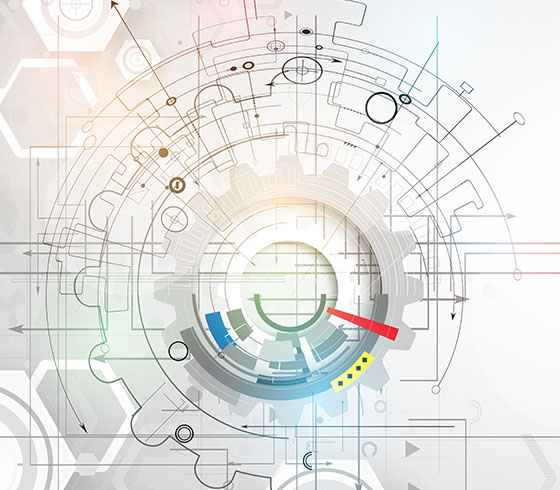 We use ANSI/ASQ Z1.4-2008 as the sampling standard. This standard is widely used in the case of non-full inspection to determine whether a batch of goods generally meets the requirements. The ANSI/ASQ Z1.4-2008 standard is equivalent to BS6001, ABC105, ANSI/ASQ Z1.4, NFX 06-022, MIL-STD-105E, ISO 2859-1 and DIN 40080 in national and international standards.The advantage of adopting the ANSI/ASQ Z1.4-2008 standard is that after the batch is given, it can give a clear sampling quantity, and at the same time, it gives the maximum defect allowance under a certain sampling quantity.