Online During Production Inspection (DPI) Services – DUPRO Inspection & Quality Control
To complete the product quality inspection, each step is essential and significant. After the Initial Production Check, During Production Inspection (DPI services) are ready at Dora Test. Based on the internationally standard statistical sampling procedure ISO 2859-1, functionality, performance, durability, overall appearance, and dimension are all covered. During DPI inspection, Dora Test inspectors will conduct a physical inspection on randomly selected units from completed production batches, identify deviations and give feedback promptly, then you can know whether your factory should be in accordance with the original plan and continue your production in a correct way, also check the issues again before shipping to confirm there are no problems. During Production Inspection or other stages of quality control inspection, we'll offer you a detailed inspection report according to the result of the current stage, with required information and stats. The inspection of different goods is unique, so customized comprehensive checklists will be prepared for each customer, to focus on the key item and specification. We can arrange a DUPRO inspection within 48 hours and submit an inspection report within 24 hours.
Why Choose Dora Test DPI Services?
Trained and seasoned inspectors conduct the quality inspection of your goods
On-site production to check out the performance, appearance, sizes and more
Custom inspection report with full details and results delivered in a short time
Cost-effective and affordable price of China During Production Inspection service
Correction measures or suggestions based on the issues found during DUPRO
What Our During Production Inspection Services Offer?
Check out the dimensions, measurement and specifications.
Test the functions and safety.
Inspect the product package, label, etc.
Inspect the material inventory.
Check out the workers in the workshop.
Verify the production schedule.
Other inspection items required.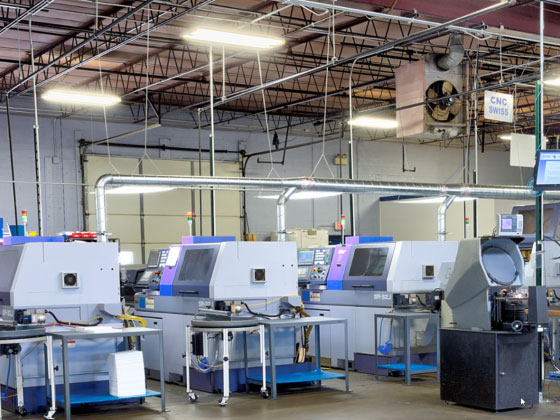 What is During Production Inspection? – DUPRO Inspection or DPI Inspection
During Production Inspection, also known as DPI or DUPRO, as the game suggests, is a quality control inspection performed during the production process, or when the production is underway, often applied for products in continuous manufacturing, and as a follow-up when problems are detected before production. The exact time to conduct During Production Inspection is not specified, but it should be when part of production is completed. DPI is part of the overall quality assurance program and gives the opportunity for manufacturers to correct mistakes in the early stage.
Advantages of During Production Inspection
Detect quality issues and implement corrections in early stage
Avoid delay in delivery time resulted from quality problems
Avoid non-conforming products that have been manufactured and sent out
Avoid consumers disappointed with your products
Maintain the consistency throughout the production process