Pre-Shipment Inspection Services China – PSI Inspection Services
The pre-shipment inspection is carried out when the product is 100% completed and 80% packaged. We carry out random sampling inspection according to ANSI-ASQ Z1.4-2008 (or according to customer requirements),In the pre-shipment report, we will fully reflect whether the product shipment quantity, packaging situation, and product quality meet the requirements.To avoid any risk to your order, make sure that the product you buy meets your specifications and contract requirements before you pay for the product.The inspection content includes product style, size, color, craftsmanship, appearance, function, safety, reliability, packaging method, related markings, storage conditions, transportation safety and other customer-specified requirements.Any defective or damaged products found in the PSI inspection process will be replaced or repaired before shipment. This also ensures the clients receive what they ordered exactly and helps suppliers get higher customer satisfaction. A comprehensive pre-shipment inspection checklist will be prepared and record the checking items and detailed data. Based on the international standards, the defects and on-site tests will be classified so as to give solutions accordingly. Dora Test will send you an inspection report with a detailed description or photos about 24 hours after the inspection. If you are searching for the best pre-shipment inspection companies, our pre-shipment inspection China service will make you no worry about the products to be exported or imported.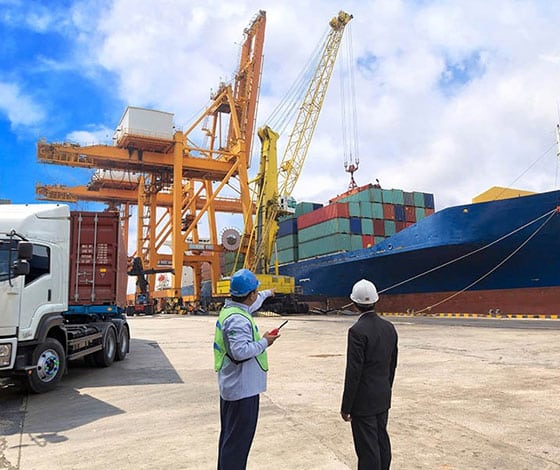 Why Choose Dora Test Pre-Shipment Inspection Services?
– We'll arrange a pre-shipment inspection in Asia within 48 hours
– Pre-shipment inspection report within 24 hours after inspection
– Certified and licensed inspectors to work for your needs
– Reasonable and competitive price to save your cost
– ISO 2859-1 (ANSI/ASQ Z1.4) sampling procedure or other required standards
Contents of Pre-Shipment Inspection Service
Check out sizes and measurements
Verify if the quantity complies with the purchase contract
Check the workmanship
Check the packing method, labels, and marks
Check shipping files
On-site tests of functions, performance, properties and more
Other contractual requirements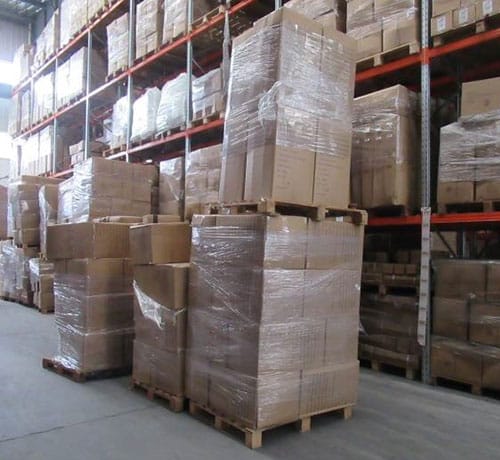 What is Pre-Shipment Inspection?
Pre-shipment inspection or PSI is a detailed quality inspection of equipment or materials that have been manufactured but have not yet been shipped, the scope of inspection including quality & quantity, packaging & marking, and loading supervision. Preshipment inspection is a necessary step for obtaining import certificates when exporting products to countries implementing import certification schemes. Without this certificate, the goods cannot be cleared in the country of destination. PSI inspection is usually performed when at least 80% of an order has been produced and packed before delivery. According to the actual situation, PSI inspection can be done in the production plant, warehouse, container yard, etc. If there is a supervision packing requirement, it should be carried out at the packing location. Preshipment inspection is an important quality control method to ensure the quality of goods clients buys from suppliers. PSI inspection helps verify the production in accordance with the governing specification, contract, or purchase order. Pre-shipment Inspection in China is also known as Final Random Inspection,
Advantages & Benefits of Pre-Shipment Inspection
Professional inspection to reduce the risk of mistakes more thoroughly
Avoid defective or damaged goods being delivered to customers
Improve the security and reliability of your products
Improve customer satisfaction and expand your business
Reduce bed reviews and maintain your reputation for online shopping
Monitor the performance and capability of suppliers
Avoid customers returning defective products