Many importers today are concerned about social accountability in their supply chains, for example, you don't know whether the manufacturers you have chosen is socially accountable, you don't know worker's health and safety, working hours and environment. So hiring a third party to conduct an audit is a good way to achieve both the organization's and customers' social responsibility objectives. Dora Test is a leading social compliance audit company in China, helping businesses in determining whether or not their suppliers adhering to the social and legal obligations that come with running a business morally.
What Is Social Compliance Audit
Social compliance audit is also known as Social Accountability Audit, Corporate Social Audit (CSA), Ethical Audit, SA 8000 or COC Audit. It refers to investigating how a business treats its employees, the environment and and how they view social responsibility. You can learn how workers are handled in your supplier in terms of pay, work hours, and working conditions by using this audit service.
Social compliance audit is the audit and inspection of an organization's activities, social impact and social responsibility. The internal reason for this is the growing need for information in the whole society and the increasing social responsibility of recognized enterprises and units.
Social compliance audit is the review and evaluation of the social responsibility and its performance of an organization (including government agencies, enterprises, institutions, etc.). Its contents generally include: the social impact and consequences of the changes of environment, human behavior, human resources, mineral resources and land caused by the main activities.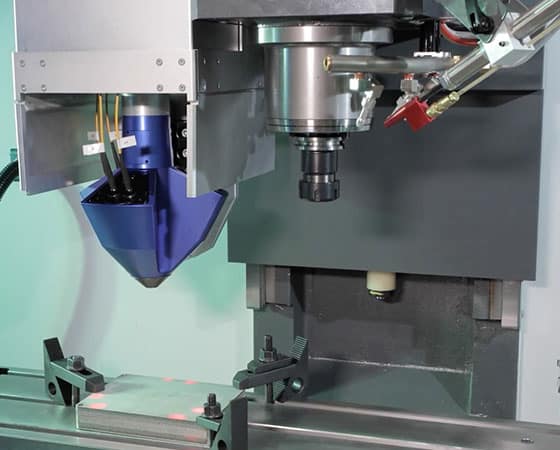 Why A Social Compliance Audit Service
Help you to avoid partnering with unethical suppliers, ensure compliance with statutory requirements.
Identify and partner with ethical suppliers.
Get to know the strengths and weaknesses of the factories
Protect and enhance your brand and reputation.
Ensure your supply chain is free of issues like child labor, forced labor, and unfair disciplinary practices.
Assist vendors to improve their processes and develop better overall human resource practices.
Prepare your supplier for corporate social accountability accreditation.
Help companies check on the working conditions at supplier facilities when working with manufacturers.
Why Choose Our Social Compliance Audit Service
We collaborate closely with our clients and audit our suppliers' adherence to social standards in order to create and maintain a fair working atmosphere.
As your third-party auditing company, we will provide you with an audit report that contains actionable details so that you can make the best decisions possible about your supply chain.
Our people have the real-world business acumen to understand your needs, goals, and operations. At the root of our services and value is our fantastic team.
We can arrange a Social Audit within 48 hours and guarantee your Social Audit report is available two working days after the audit.