Production Monitoring Service – PM Inspection for Product Quality Control
In order to ensure the perfect products to be sold on the market, multiple quality inspections should be carried out. Production Monitoring service at Dora Test can add a layer of reliable protection for you. PM inspection is an effective solution to get you to stay on track with your production schedule, avoid delay and reduce product defects before shipment. Work with other quality assurance, Production Monitoring check leaks and fill the vacancy usually after During Production Inspection or pre-shipment inspection failures, guarantee the normal run of production and quality of the goods. Our inspectors for PM services will monitor the production schedule, check out the quality of manufactured products, inspect the raw material, semi-finished and finished goods before packing every day based on your specifications and special standards, identify defects and remove failed products, also analyze the causes and submit useful corrective measures. We aim to help our customers to achieve desired standards and maximize profits. Daily updates will be available on the reports and quick feedback you can get. If you need a complete oversight, Production Monitoring is your choice.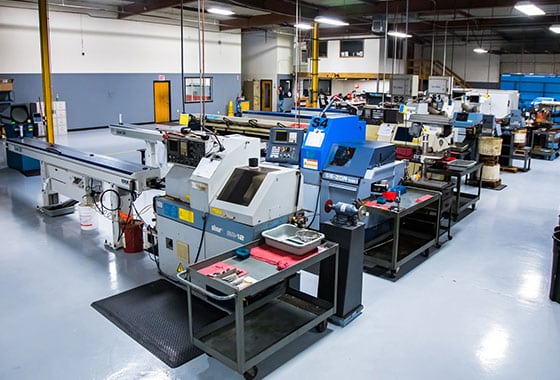 Why Choose Dora Test Production Monitoring Service
Inspectors stay at the factory throughout the production and perform PM every day
Full details will be monitored from the products, workers to the environment
Daily updated reports to ensure each product conforms to your requirements
Monitor any defects in real-time and implement corrections promptly
Our inspectors can run a fast inspection within 48 hours after information verified
Competitive prices and accordingly solutions to lower your cost
Contents of Production Monitoring Service
Verify the quantity of goods
Inspect the workmanship
Continuous observation
Field test
Inspection of semi-finished products
Inspection of product specification
Material inspection
Package inspection
Production plan
Special needs of clients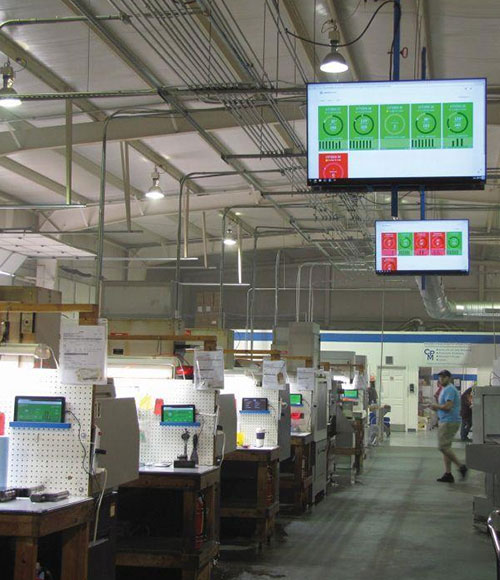 What is Production Monitoring?
Production Monitoring is a quality inspection conducted when the goods still on the production line before packaging, inspectors are stationed in the factory to supervise the production process to ensure the raw materials, quality and progress meet the standards initially agreed between you and the manufacturer. For challenging or sensitive orders, it is helpful to have inspectors check out the production and issue daily monitoring reports for you, so as to find and deal with problems in time. Production monitoring enables you to understand the entire manufacturing cycle, points out any defects at all stages, and helps prevent shipping delays. Production monitoring is typically a combination of three types of production inspection: early production inspection at the beginning, during production, and final inspection, so you can monitor the issues throughout the production cycle, rather than ignore potential dangers.
Advantages of Production Monitoring
Production monitoring gives you a wide look at all the manufacturing processes in the factory.
Production monitoring helps importers forecast and prevent delays that may lead to customer dissatisfaction.
Production monitoring allows inspectors to find defects before the goods arrive at customers can avoid wasting time and possibly losing customers' future business