What Is ISO9000 Quality System Audit
The ISO9000 quality system audit service is carried out in accordance with ISO9000 standards or tailored specifications. It is known as a set of international quality management and assurance standards. It was created to assist businesses in efficiently documenting the quality system elements that are required to maintain an effective quality system. Customers may use ISO9000 to determine whether a factory has the proper quality control system in place to produce their products to their specifications.
Advantages of ISO9000:
ISO9000 provides a scientific quality management and quality assurance method and means for enterprises, which can be used to improve the internal management level.
The documented management system makes all quality work knowable, visible and searchable. Through training, employees can better understand the importance of quality and the requirements for their work.
It can guarantee the quality of products.
Assess a factory's quality management system before placing an order
Get to know the strengths and weaknesses of the factories
Check the factories' experiences in product manufacturing quality control process
Providing confidence for customers and potential customers.
It can reduce all kinds of management cost and loss cost, and improve efficiency.
Improve the image of the enterprise, increase the strength of competition.
Meet the requirements of market access.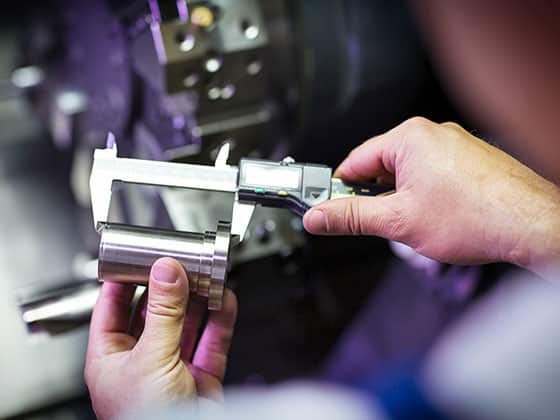 ISO9000 Quality System Audit In China
The ISO9000 quality audit determines the effectiveness of your company's quality management system. With IOS900, the company can achieve a higher level. So if you are finding a reliable supplier on quality system audit serviced for ISO9000, Dora Test can provide best solution! We are an independent, accredited, and approved quality management organization that works on your behalf to protect your company's supply chain interests. We provide ISO9000 quality system audit service in China at affordable price, helping your company effectively document the quality system elements needed to maintain an efficient quality system. Our ISO9000 quality system audit report will provide you with a comprehensive evaluation of the factory capacities, expertise, and overall management system, thanks to our highly trained engineers and technical experience auditing China factories.
Our ISO9000 Quality System Audit Service
Investigate the factory profile
Assessing production processes and its capacity
Facilities such as machinery condition…
Quality control system
Inspection for incoming materials
Process control and related records
Inspection for outgoing shipments
Packing and the final 100% soring
Handling of non-conforming materials
Communication, documentation control and work movement
Handling of complaints