Inspection Capacity Support – Quality Control & Management Support
Do you need a professional quality manager? Do you need support with specific inspections? Our team of skilled inspectors and experts can help you with various inspection capacity support. No matter what stages you are in your inspection cycle, from an initial production check to a social compliance audit, we can support and assist in your quality inspection and management to make the process be easier and faster. Whether you require a whole-scale review or just an individual check task, we can help you achieve the optimal outcome based on your requirements. If your quality department is busy with too many products to be checked or limited by some capacity or lack of some state-of-the-art equipment, our inspection capacity support service is the best option for you. We can support any inspection capacity shortfalls by handling critical and comprehensive measurement and check project efficiently, to ensure your production cycle and business plan continue to go on schedule, and also ensure suppliers are manufacturing products conforms to customer requirements and detect nonconformance in early stage.
Our Inspection Capacity Support Services
CMM programming
Full and partial inspections
Reverse engineering
Laser & CT scanning
Resident and on-site support
Implement quality management systems
Corrective solutions
Process validations
Management review
Documentation of procedures, manuals
Initial Production Check, During Production Check, Pre-Shipment Inspection, etc.
Other services
Why Choose Our Inspection Capacity Support?
Well-equipped quality inspection team with advanced measuring equipment and devices.
Experienced and certified inspectors are always ready to handle the influx of jobs.
We can help you increase inspection capacity and expedite your projects with accurate data.
Our support can help you manage the existing quality system or implementing a new QMS.
Professionals will provide inspection capacity support at your facility by joining your team.
Auditing services with high standards, quality, regulatory, and all required conditions.
When You Require Inspection Capacity & Quality Control Support?
The majority of manufacturers and factories have their own quality control team to minimize the product defects before shipping and improve the whole quality, however, sometimes you may encounter staff interruptions or measurement equipment just down, you will need external assistance of quality inspection or management support. In addition, when your projects are increased in an incredible rate, a single team can't handle loads of new tasks, the inspection capacity support is necessary. What's more, professional inspection or quality support can also offer you a third-party impartial evaluation and a wide variety of other measuring methods using high-tech instruments and technologies.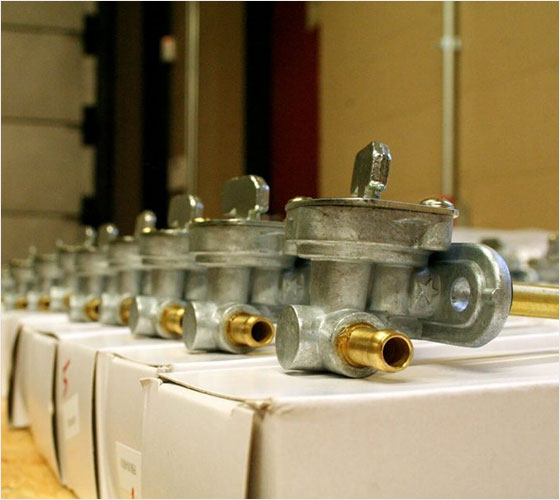 Contact us for more information about our inspection capacity support, if you want to save a significant investment of time and funds on establishing a new quality inspection team and ordering some expensive measuring instruments just for one project, we can solve your problem within your budget. Short or long-term services are both available here.