What Is A Factory Audit Service
Factory audit is referred to as a manufacturing audit, factory audit or supplier technical audit, it's a systematic and independent audit, which includes: supplier management, organization, operation and quality system, as well as the content defined in the audit type you choose.
Factory audit refers to the ordering company to audit the output and capacity of the cooperative factory, put forward factory inspection requirements, according to the production status of the factory, environmental health, whether in line with national laws and regulations and other projects, evaluate whether in line with the production capacity and quality requirements required by the traders. When selecting a business partner or a new supplier, you must check the effectiveness of their Quality management system through a factory audit.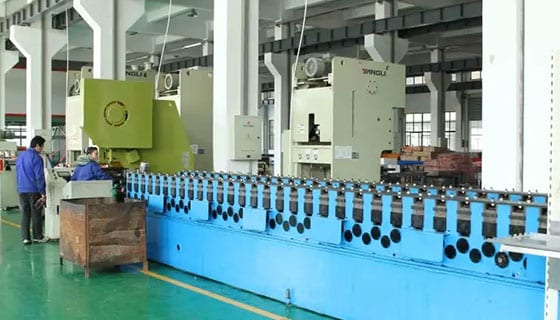 Benefits Of The Factory Audit
Avoiding involvement with scam or illegal factories and ensure suppliers' reliability.
Ensuring you are working with the partners who will provide the highest quality of products and services.
Prevents and guarantees the client from sourcing goods and services that do not meet their needs and depletes the possibility of lower-than-specified specifications from suppliers by focusing on the requirements needed products and products sourced from the supply chain.
A factory audit ensures that the supplier or vendor can design and produce according to normative requirements and deliver quality products, undertake continuous improvements and operate efficiently.
Saves time and money through the improvement of the efficiency and productivity of importers and suppliers.
Monitor your suppliers quality management system over time.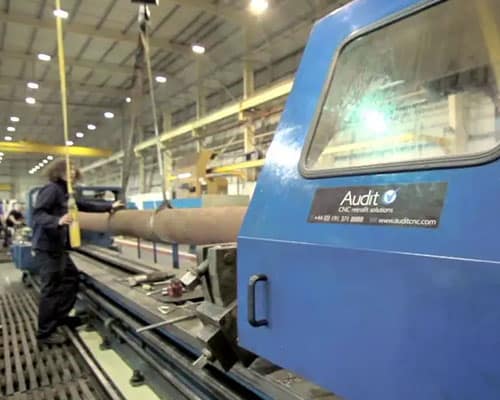 How Does A Factory Audit Work – Steps For Factory Audit Service
Documents verification
Observation of the production area
Verification of the quality system
Social compliance issues
Report preparation
China Factory Audit Service Supplier – Factory Auditing Inspection
Not sure if your current suppliers or potential suppliers are trustworthy during a business and want to perform a factory audit? Choose our affordable factory auditing in China! Dora Test is the leading quality inspection manufacturer & supplier that offers the most-the-decent factory audit services for some global trades. For over many years, we are in this business to ensure a better result. With high qualified engineers and professional team, Dora Test China factory audit service can help you make your crucial decision on whether you should trust and move forward with a potential China factory. If you are interested and want to know more details, welcome to contact us! An audit report containing full information will be emailed to you within 12 hours. By our audit report, you will have a general idea of what the factory is like.
Dora Test Factory Auditing Service
Surveying the factory profile (such as organization structure, certifications, personnel, equipments, and facilities etc.).
Assessing production processes and its capacity.
Checks whether the factory respects its country's regulations, and some other criteria from a standard such as SA 8000 or ISO 26000.
Examining whether or not they have a basic quality assurance and process control system.
Checking past production records and capabilities.
Taking pictures and videos of every aspect so you can get the "feeling" of the factory.