We all share the understanding that quality is one of the things we must never compromise in manufacturing. If quality control in the manufacturing process is compromised, our relationship with our customers will also be compromised. In order to further improve quality, we have established voluntary quality inspection standards and have achieved a no-fault policy.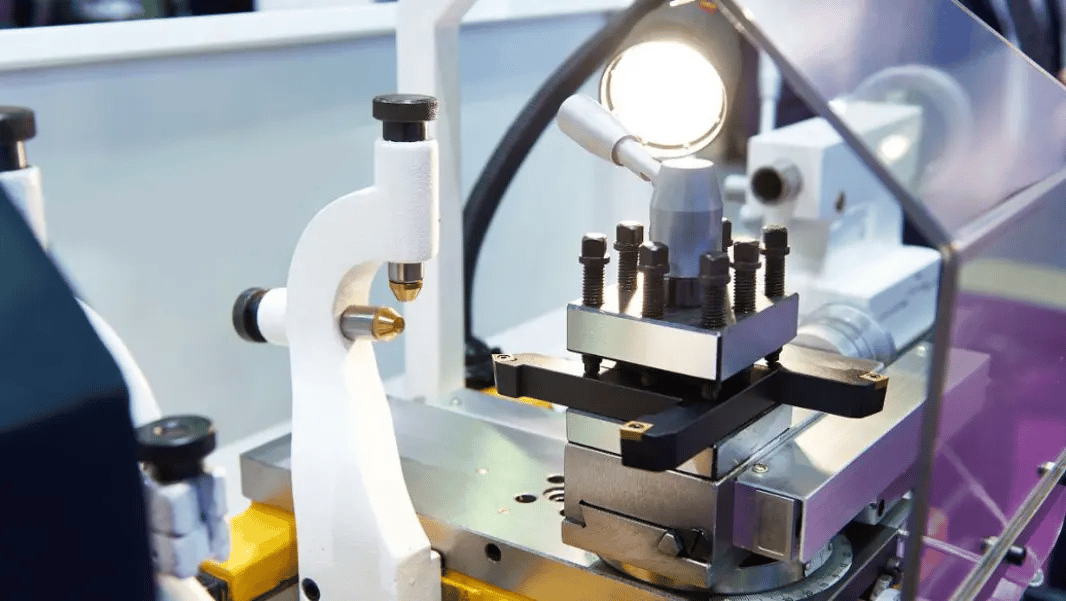 1. A centralized system that allows all employees to monitor progress from order receipt to delivery
We have introduced a centralized system that allows all employees to grasp the progress status at a glance. Estimates are made by several people in charge to speed up the estimation process, but at that time, the delivery date of each item in the company is visible, so the delivery date can be immediately responded to. We have established a system in which work procedures for each item can be flexibly changed as needed to meet the customer's requested delivery date as much as possible.
Not only do we calculate backward from the delivery date and enter the optimal process into the system, but the person in charge of each process also keeps track of the progress and adjusts the schedule while checking the status of subsequent processes.
2. Process Design to Achieve Required Accuracy
For difficult projects, we will discuss "which accuracy is more important" when we receive the drawings from the customer. Even if there are multiple accuracy requirements, we will propose new ideas to satisfy the customer's requirements, such as manufacturing bender dies or welding multiple parts together.
Processing methods also vary depending on the required accuracy. For example, if a plate has many drawings or holes, the order of processing is important. When squeezing, the surrounding metal will be pulled and distorted. If there are holes or other apertures in places where distortion is likely to occur, it is necessary to consider a procedure that does not cause distortion.
3. Clarify the definition of defects and do not send defects to subsequent processes.
The definition of defects differs from company to company. First, it is important to clarify the definition of what constitutes a defect within the company.
At our company, we consider burrs and flaws in materials as one of the defects, and we thoroughly ensure that defects are not passed on to subsequent processes. For example, if there is an omission of burr removal, the worker who received the burr takes responsibility for returning it to the worker in the previous process.
4. Customer feedback is important
Feedback from customers, both good and improved, is fed back to workers, and you always look for better ways to do things. You also keep a database of past production histories so that we can search for similar processing, and include customer feedback in that database so that we can view later what the customer thought of the work.
5. Understand the objectives and make proposals
Still, in practice, there are shape and accuracy issues that are "difficult to realize. Even in such cases, we will not say "we can't do it," but will make every effort to seek a "solution" through communication with the customer. Our concept of "agility" is not just fast precision sheet metal fabrication, but also flexibility to create the best solution according to the customer's situation.