What Is Overmolding
Overmolding is also known as two-shot molding. Compared with the third-party material bonding, overmolding technology makes the process faster and more cost-effective, and has been widely used in plastic mold design. Overmolding can be divided into 3 types: insert molding, two-shot injection molding, and co-injection molding.
Overmolding process results in a seamless combination of multiple materials into a single part or product. It typically includes a rigid, plastic-base component overlaid with a thin, pliable, rubber-like thermoplastic elastomer (TPE) exterior layer or other materials using either a single-shot (insert molding) or two-shot (multiple-shot molding) technique.
How Does Overmolding Work
First, a base component is molded and allowed to cure. Overmolded substrates are often made of plastic. Then, a second layer is molded directly on top of the first to create a single solid piece. Overmolding is commonly used to manufacture plastic parts that feature a rubber handle.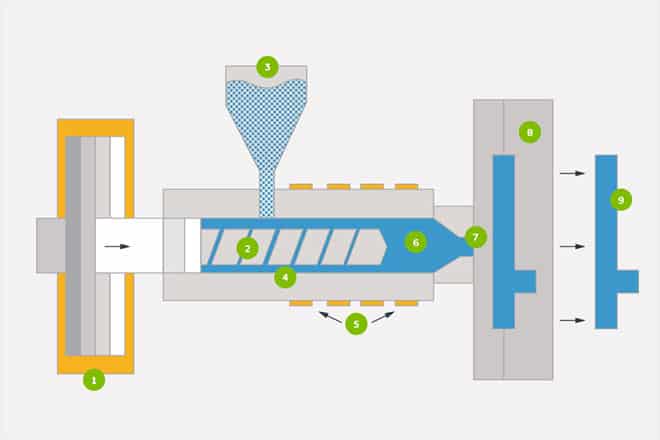 Materials Used in Overmolding
Overmolding can be used with a wide range of materials, including: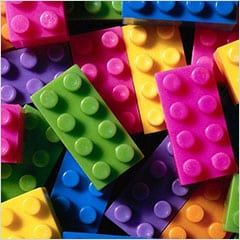 ABS (Acrylonitrile Butadiene Styrene)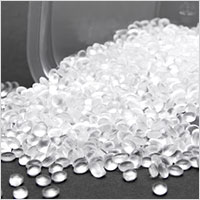 HDPE (High-density Polyethylene)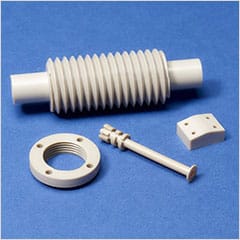 PEEK (Polyether Ether Ketone)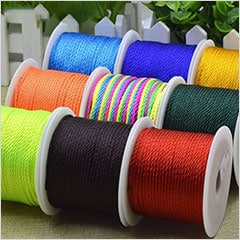 Nylon (Polyamide)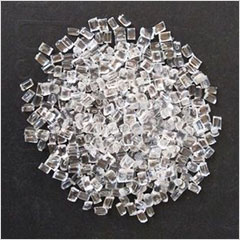 PC (Polycarbonate)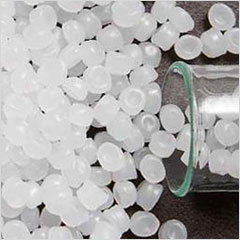 PE (Polyethylene)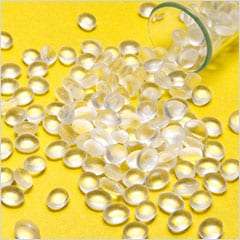 PEI (Polyetherimide)
PBTR (Polybutylene Terephthalate)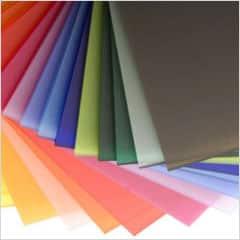 PMMA (Acrylic)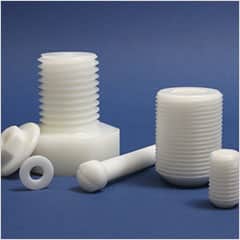 POM (Polyoxymethylene)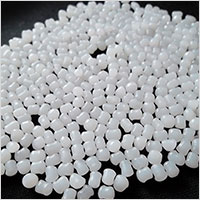 PP (Polypropylene)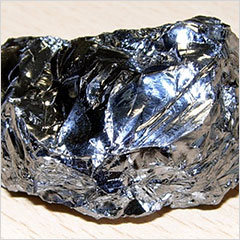 SI (Silicone)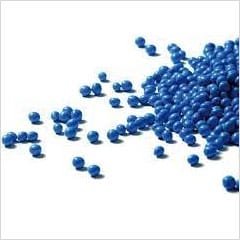 TPE (Thermoplastic Elastomers)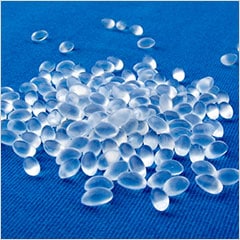 TPU (Thermoplastic Polyurethane)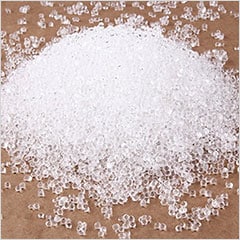 TPR (Thermoplastic Rubber)
Why Overmolding?
Multi futnction of overmolding
The choices created by overmolding are endless. By adding textures, colors, and combining functional components required by specific consumers, overmolding can be added to change the surface of parts or product parts. Overmolding physically changes the part or the surface of the part, so it can be made into a smooth or rough surface according to the material used for overmolding. The materials used for overmolding have a variety of strength, flexibility and durability options.
Overmolding improves aesthetic design and function
In addition to the tactile changes provided by overmolding, the options for colors that can be added to overmolding are endless. No longer limited to a single color metal. Over-molding allows unlimited choices of plastic colors.
Streamline product manufacturing through overmolding
Overmolding can also simplify the product by reducing the need for sealing devices. Through overmolding, the sealing ring can be directly combined and adhered to the part, thereby reducing the overall number of pieces required for the product. The plastic seal can be fixed directly on the part to ensure a clean and leak-free connection.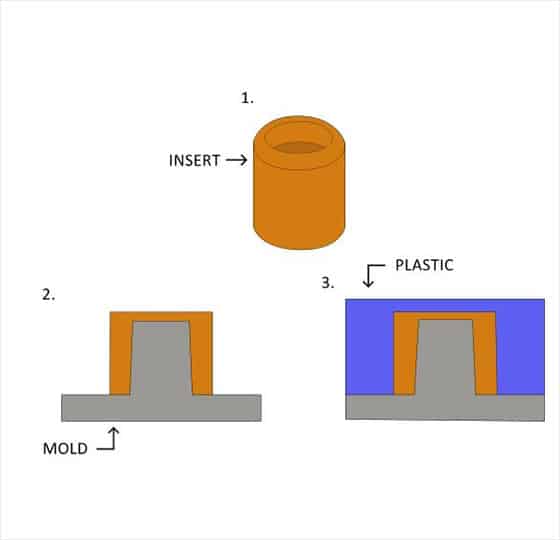 Overmolding also reduces shock and vibration, dampens sound, provides electrical insulation, and improves chemical/UV resistance – which increases product longevity. Overmolding also lowers production costs despite improving product viability and customer satisfaction.
Benefits Of Overmolding
You can manufacture products with multiple materials and/or colors relatively simply.
When compared to alternative manufacturing methods where a part would need to be transported to a whole separate mold or machine, overmolding requires fewer man-hours (and consequently costs less).
Because pieces are made directly on top of one another, overmolding eliminates the need for product assembly, resulting in a stronger, longer-lasting overall design.
Overmolding is often the best manufacturing method for large production runs and/or products with colorful and multi-layered designs.
However, overmolding has excessive upfront costs. It is time-consuming and expensive to manufacture and modify tooling out of metal, and two-shot injection molding machines are complex to dial in. This means that you need to produce a large number of parts to distribute these costs.
Applications Of Overmolding
Overmolding is used by manufacturers to create goods for a variety of industries include: automotive industry, medical industry, electrical industry, and beauty industry.