Steel and Stainless Steel Investment Casting
Steel and stainless steel investment castings are manufactured using the lost wax or semi lost wax processes, which are painstakingly handcrafted. The process is particularly suitable for complex components with undercuts, tight tolerances and is suitable for small to large series.
What is Steel Investment Casting?
Stainless steel casting or steel alloy investment casting is a general term for castings made of various steel materials (also called stainless steel investment casting). Stainless steel casting or steel alloy investment casting is a lost wax investment casting process in which molten stainless steel is poured into a mold and solidified to obtain a solid stainless steel part of the desired shape. The stainless steel casting process produces very little waste and is often the preferred method to avoid the high costs of stainless steel. Stainless steel investment castings can achieve high levels of corrosion and abrasion resistance without plating or machining, making them one of the most investment casting friendly metals available.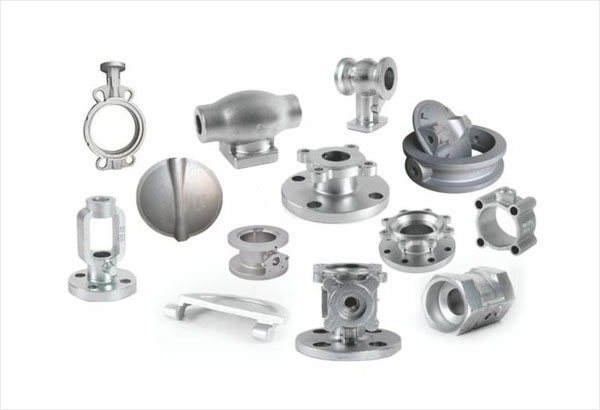 Steel Investment Casting Features
The best known and most relevant alloys are steel alloys. In investment casting, mainly steels are cast. These are made of iron with a wide variety of alloying elements, such as chromium, nickel, carbon, silicon, etc. Depending on the proportion in the composition, different characteristics result for the material. Steel is a ferromagnetic material with a density of approx. 7.87 g / cm³ and a melting point of 1536 ° C. The properties of iron are excellent strength and toughness, which is why it is often used as a base material. As an alloy component, it also transfers the magnetic property. Steel is probably the most common form of alloy with iron, whereby the carbon content must be less than 2%.
Alloy Steel Investment Casting Main Production Procedure
Pattern and Tool Design → Metal Die Fabrication → Wax Injection → Grout Assembly → Frame Construction → Dewaxing → Chemical Composition Analysis → Melting and Pouring → Cleaning, Grinding and Shot Blasting → Post Processing or Shipping Packaging
Steel Invest Casting Advantages
Small wall thicknesses and fine details possible Fine cast steel, white galvanized
Tight tolerances are adhered to
Good surface quality
High contour sharpness
Complex components
Ready-to-install contours
Cost reduction compared to mechanical processing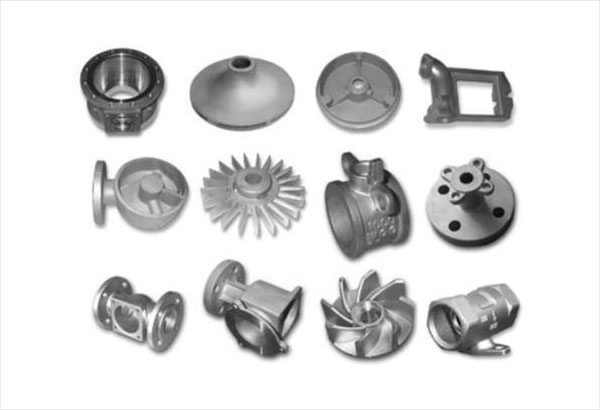 Steel Material For Investment Casting
There are the following steel and stainless steel materials in the steel investment casting range:
Carbon steels
GS-38 – GS-60
Case hardening steels
GS-CK16
GS-15CrNi6
GS-16CrMo4
Tool steels
C45W, C60W
G-X90CrCoMoV1
Nitriding steels
GX38CrMoV5-1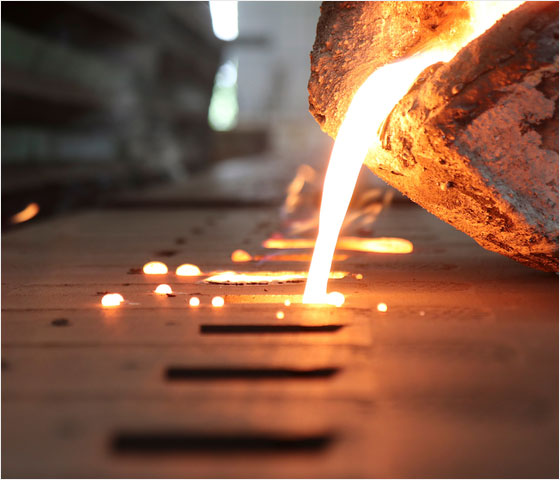 Quenched and tempered steels
CK-45
CK-60
GS25CrMo4
GS42CrMo4
Stainless martensitic and austenitic steels
1.4027, 1.4540
1.4308, 1.4581
Heat and scale resistant steels
1.4729, 1.4880
Steel Investment Casting Application
Alloy steel casting products are widely used for cars, trains, trucks, vehicle components and mining machinery components, agricultural machinery parts, textile machinery parts, construction machinery parts, etc.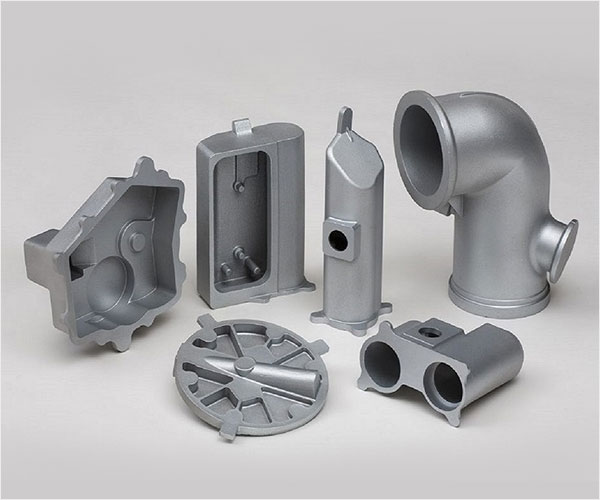 Common investment casting steels are used:
Stainless steel 304 – Housing, body. SS304 is widely used in the medical, plumbing, watering, mining and petrochemical industries as a standard for cleanliness and corrosion resistance.
Stainless steel 316 – Housing, gears, plates. The excellent corrosion resistance of SS316 makes it ideal for many applications such as automobiles, food, diaries and petrochemical environments.
Stainless steel 304L / 316L – Like other 300 series steels, low carbon is softer but more corrosion resistant. Ideal industries include food, dairy, medical and petrochemicals.
Stainless steel 410 and 416 – Housing, bushings, handles, brackets. The 400 series steels are high strength and highly machineable. It tends to break rather than bend under strong pressure. The ideal industries are automobiles, food, dairy products and various machine tools.
Stainless steel 17-4 – Very strong. It can be used for military and various machine tools.
Duplex stainless steel 2205 – Two-phase stainless steel 2205 is composed of a two-phase structure of ferritic stainless steel and austenitic stainless steel. The Duplex 2205 is nitrogen-enriched compared to other duplex stainless steels.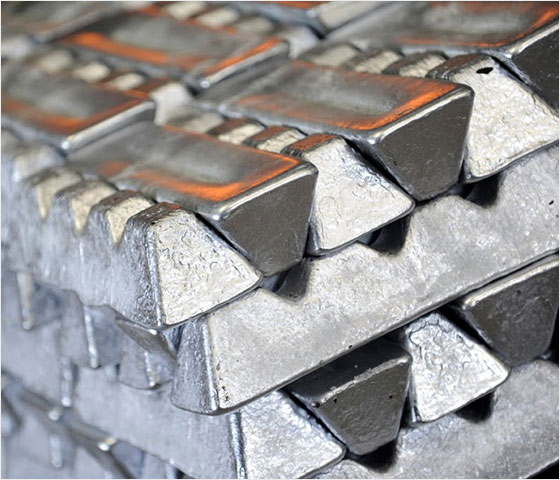 Super Duplex Stainless Steel 2507 – Desalination, marine, pulp and paper mills, chemical process pressure vessels, heat exchangers and piping, oil and gas industry, submarine oil industry.
Super Duplex Stainless Steel Zeron 100 – Desalting, flue gas desulfurization, oil and gas industry, pollution control, chemical, pharmaceutical, mining and mineral industry, pulp and paper, power generation, marine industry
Carbon steel 1000 series – The softest of all common carbon steels. It is more likely to bend rather than break under strong pressure. Commonly used to create cranks, handles and braces.
Carbon steel 4100 series – A high-strength material used when deformation of parts is not allowed. Commonly used to cast firearm components and ratchets.
Carbon steel 8600 series – The 8600 series is stronger than the 1000 series, but bends before it breaks. Often used for casting firearm components, housings and nozzles.
Tool steel A2, S7, D2 – It is used when the parts get hot due to less distortion. It is not as corrosion resistant as stainless steel.